TAILORED JEWELS
In my study at 3, Paoli Street Milan I meet my customers in a comfortable and discreet location and I establish a friendly relationship that allows to understand any kind of demand to create a personal, original and unique jewel.
Besides my creations of rings, earrings, bracelets and pendants I can create any type of model requested sure to have the best results thanks to the collaboration of the best and most competent gold artisans and also thanks to the attention to the different phases of the manufacturing.
I personally select with great attention every raw material used: gold exclusively 750, diamonds emeralds, sapphires, rubies, corals and Japanese cultivated pearls.
I choose and suggest high quality diamonds, always with gemological certification of internationally recognised Institutes (HRD; IGI; GIA)
Although the high level of each product I never undervalue the importance of a congruous final price.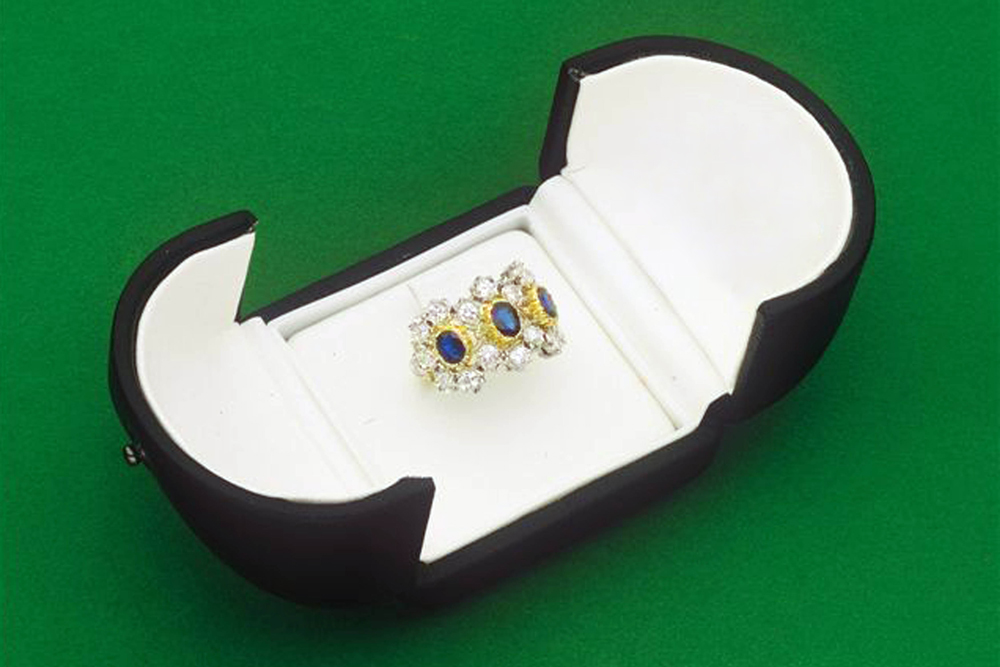 The ring: the emblem of the jewel
The ring is the emblem of the jewel. Its circular shape is symbol of perfection and eternity, it saves the mystery of its charm throughout the centuries and it keeps unchanged its success over time. Just a few millimeters of gold and precious stones express art and beauty and a ring, even a simple ring, is a unique object, it requires work, creativity and great attention in the selection of the materials and in the supervision during the realization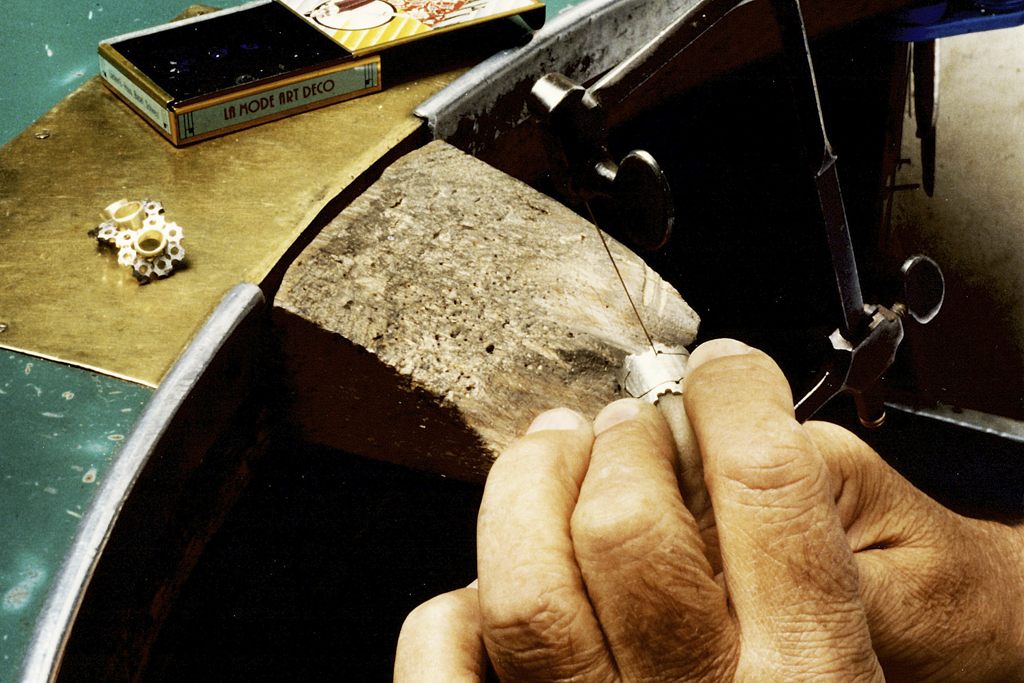 Creation
The creation of a ring is a challenge of fantasy. The hands an extension of the mind, they are unique instruments of those people who work noble materials with attention to detail and transform them in expressions of style and art.
The work experience and the ability of the goldsmiths who work with Renato Perego give beauty and originality to every ring to realize a unique object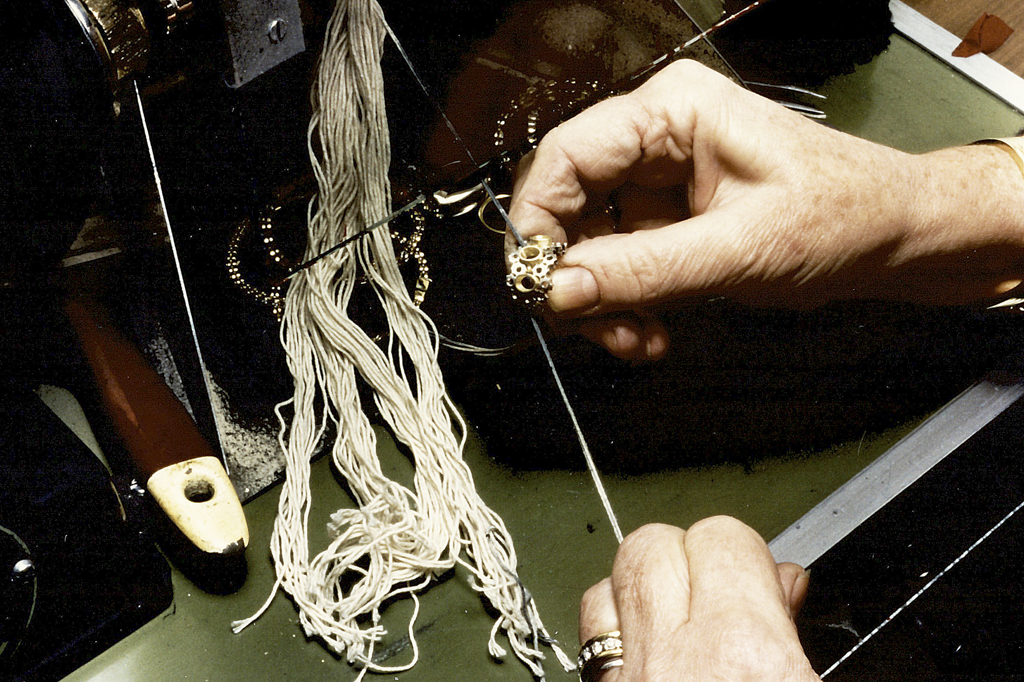 Cleaning
The cleaning requires great manual ability.
Every component has to be meticulously cleaned to remove superficial residues before starting the next phases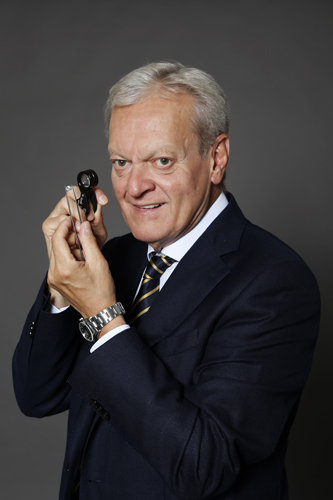 Choice of the precious stones
The choice of the precious stones is essential to bring out the beauty and the quality of the ring.
The selection of the raw materials is considered a priority to give the jewel an extra value and permits its reevaluation over time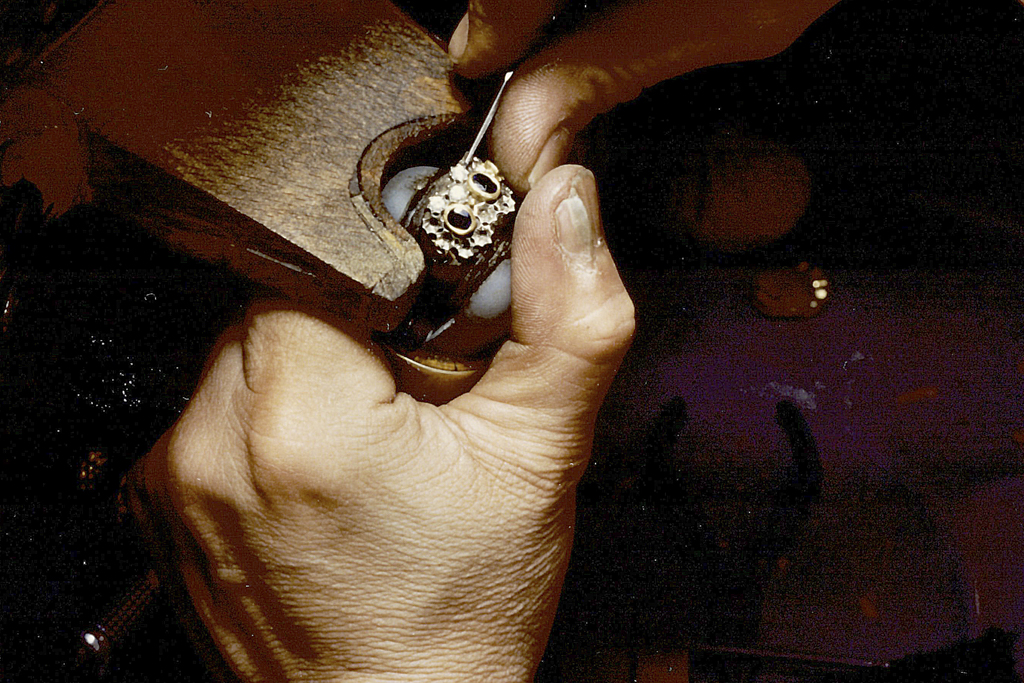 Mounting
A perfect work of mounting intensifies the brightness and the colour of the gems.
This delicate operation has to be fulfilled with great care and attention and it's of great importance for the jewel's stability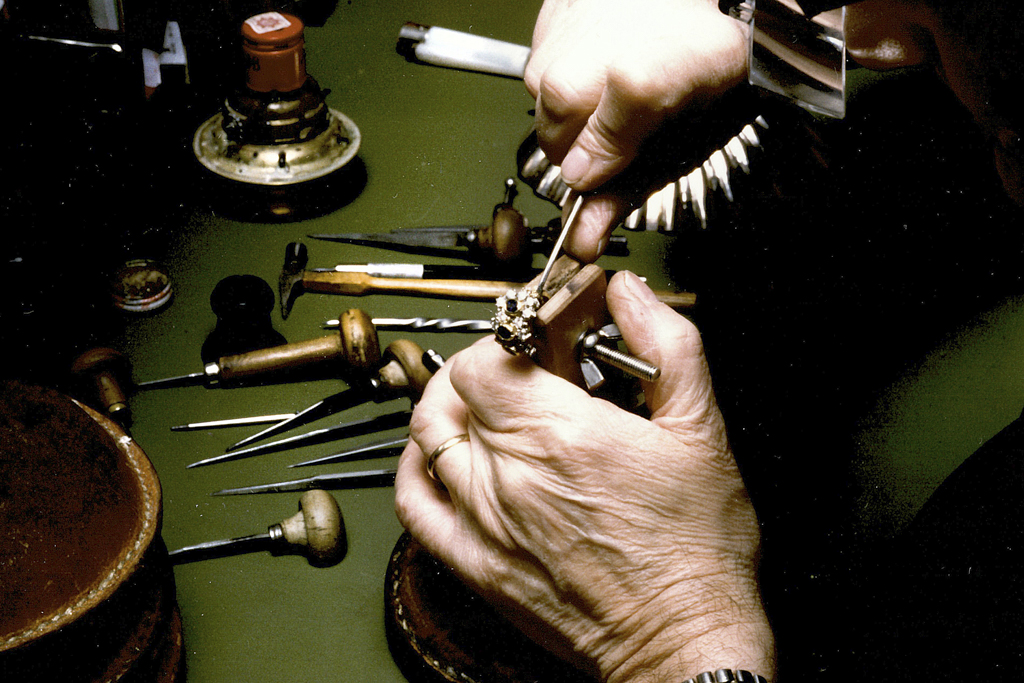 Engraving
The engraving is the touch which gives class and characterized the precious structure.
The engraver's instrument is the burin, with this tool the artisan engraves the metal and makes it elegant and refined.
A date, a name or a simple inscription remember for ever a significant and important event of our life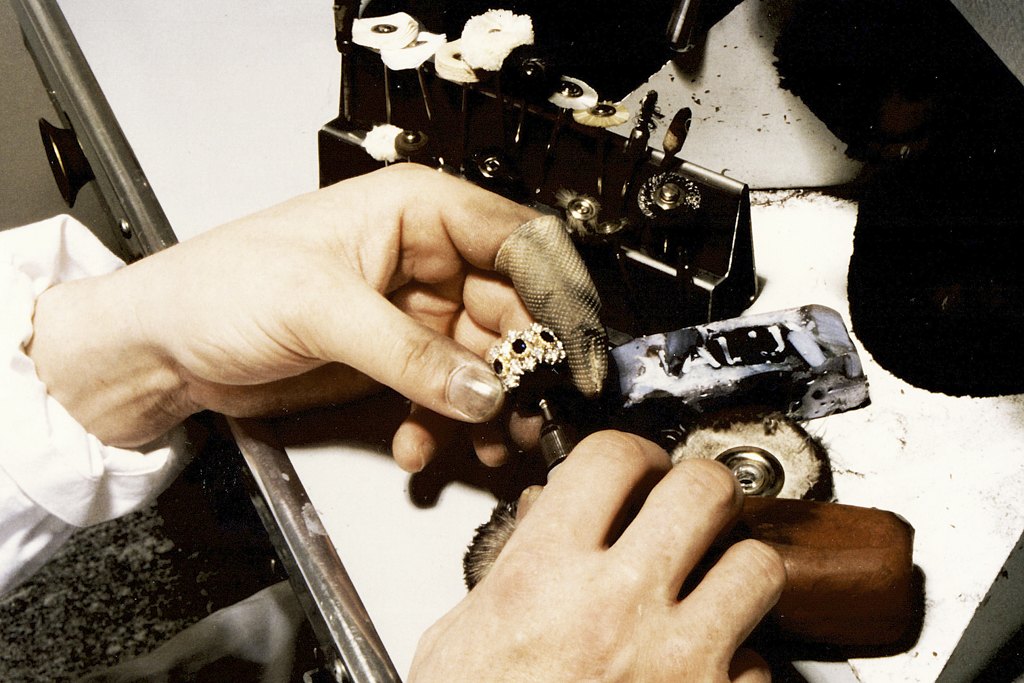 Conclusive polishing
After the conclusive polishing the jewel shines and keeps Renato Perego's professional experience and taste and it's ready to follow the best moments of your life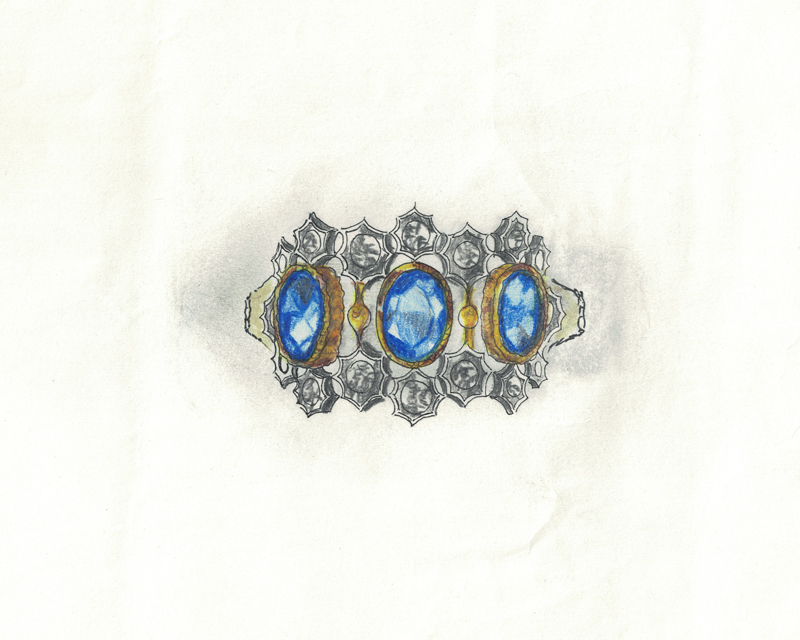 Sketch